Contact us
TEL拢潞+86 015013124686 015913117638
Add拢潞Big stone Town Panyu Zone Guangzhou City China
E-MAIL拢潞znaisheng@163.com
cairezhi@163.com
Motor tattoo machine B346
Date:2013-04-29 11:47:35 Clicks:



【Number】:B346
【Size】:120 x 90 x 50 mm
【Material】:zinc alloy
【Weight】:230g
【Description】:Product process: plating color Product description: the latest makeup tattoo machine motor, low noise, easy to use. New Taiwan motor, strength. Heat resistance to high temperature treatment, stable performance and frequency 20000 r - 25000-1 minute. 3-4 v start 6-9 v work, work 8 hours dont hot, efficient fog color, secant machine.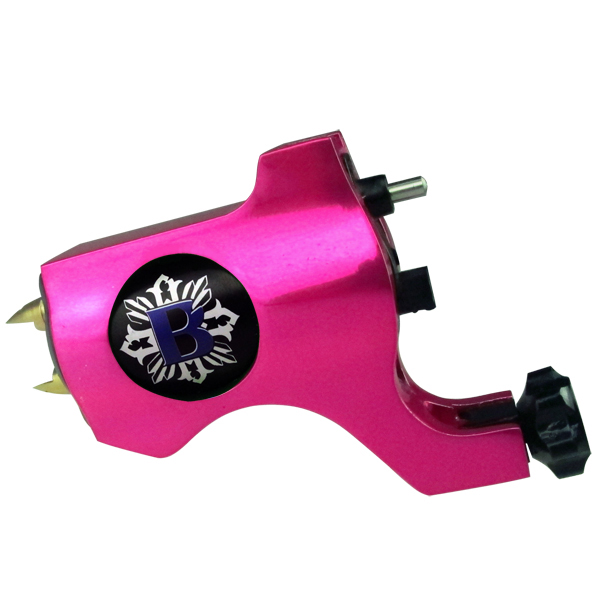 Related Products: