Contact us
TEL拢潞+86 015013124686 015913117638
Add拢潞Big stone Town Panyu Zone Guangzhou City China
E-MAIL拢潞znaisheng@163.com
cairezhi@163.com
Motor tattoo machine B372
Date:2013-04-28 21:46:16 Clicks:



【Number】:B372
【Size】:120 x 90 x 50 mm
【Material】:zinc alloy
【Weight】:250g
【Description】:Tattoo machine and pneumatic electric motor RCA interface Product process: plating color Product description: the latest version of horses and cattle Neuma tattoo machine, pneumatic electric motor driven air compressor or ordinary power drive, easy to use. This tattoo machine consists of two parts, the fuselage and electric module, when the air compressor drive, you can remove the power module; According to the power module, can work like regular motor machine. Electric match new Taiwan motor module, strength, heat resistance to high temperature treatment, stable performance. Frequency: the air compressor drive 25000 r - 30000 minutes, the power driver, 20000-25000 minutes. 4 start 8-12 v to 5 v work, work 8 hours dont hot, efficient paint fog machine.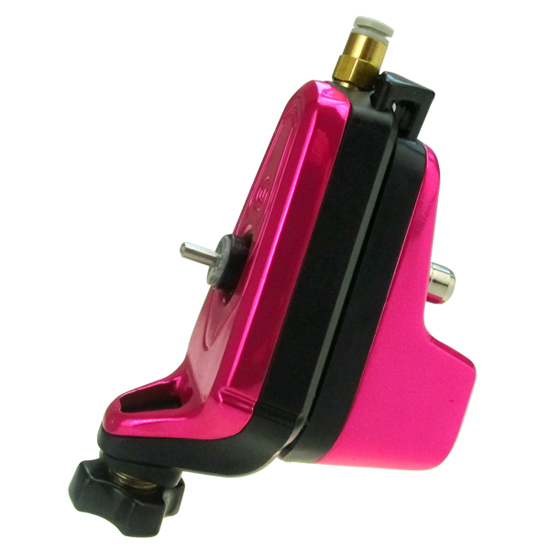 Related Products: