Contact us
TEL拢潞+86 015013124686 015913117638
Add拢潞Big stone Town Panyu Zone Guangzhou City China
E-MAIL拢潞znaisheng@163.com
cairezhi@163.com
Tattoo Transfer Machine I172
Date:2013-04-11 09:14:34 Clicks:



【Number】:I172
【Size】:35.5X12.5X27cm
【Material】:Acrylic shell
【Weight】:2kg
【Description】:Transfer printing A4 size paper, native transfer speed, low fever, low noise. , easy to learn and easy to use, 100-240 - v voltage general, fashionable appearance, stable performance and good quality. http://www.tudou.com/v/ASGVX_r4Bck,Click on this link to let you know about this money transfer printing machine usage and performance.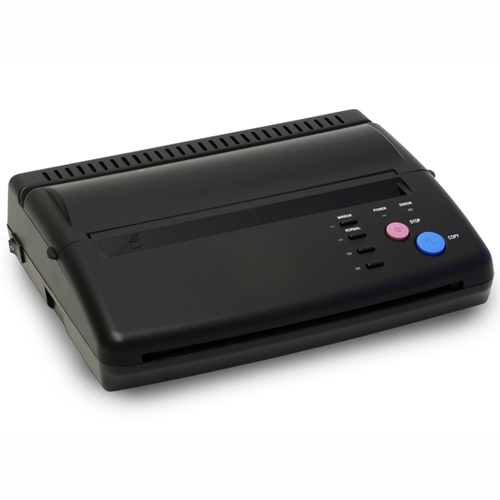 Related Products: